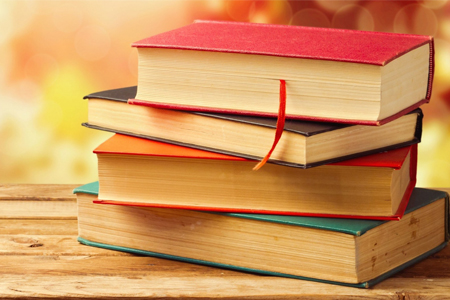 B.A.
B.Com
B.A./B.Com(YCMOU)
M.A.
M.Com
M.B.A.(YCMOU)
Certificate Courses :

Fashion Designing
Tally
Functional English
Financial Accounting
Business Economics-I (Micro)
Fundamentals of Computer
Office Management
Marketing & Salesmanship
Marathi/Hindi (Any one)
Physical Education
| Intake Capacity | Admitted Students |
| --- | --- |
| 240 | 240 |
Business Communication
Corporate Accounting
Business Economics-II (Macro)
Business Management
Corporate Law
Optional Group/ Special Subject P.I

Any One of the following:

Cost & Works Accounting-I
Marketing Management-I

A Course in Environmental Awareness
| Intake Capacity | Admitted Students |
| --- | --- |
| 240 | 187 |
Business Regulatory Framework
Advanced Accounting
International Economics
Auditing & Taxation
Special Subject Paper II & III

Any One or the following as per selected at S.Y.B.Com.

Cost & Works Accounting-II &III
Marketing Management-II &III

A Course in Environmental Awareness
| Intake Capacity | Admitted Students |
| --- | --- |
| 240 | 187 |
Compulsory Subjects –
English
Any One of the following subjects–
Scientific Method
Marathi
Hindi
Optional Subjects –
Group A :
English
Marathi
Hindi
Sanskrit
N.S.S.
Group B :
History
Economics
Geography
Political science
Psychology
Sociology
Any four subject from A and B group (At least one language is essential)
| Intake Capacity | Admitted Students |
| --- | --- |
| 240 | 230 |
Compulsory Subjects –
English
Environmental science
I.D.S.
Any one of the following I.D.S related to the optional subjects –
Culture and religion
Public Administration
Co-operation iv) H.S.R.M.
G.O.T. (Geography of Tourism)
Optional Subjects –
Any two subjects from optional subjects offered at B.A.I except N.S.S.
| Intake Capacity | Admitted Students |
| --- | --- |
| 240 | 155 |
Compulsory Subjects –
English
Special subjects –any one subject from optional subjects offered Available options (as a special subject) –
Marathi
Hindi
English
Sanskrit
History
Geography
Economics
Political science
| Intake Capacity | Admitted Students |
| --- | --- |
| 120 | 51 |
| Intake Capacity | Admitted Students |
| --- | --- |
| 60 | 29 |
| Intake Capacity | Admitted Students |
| --- | --- |
| 60 | 27 |
| Intake Capacity | Admitted Students |
| --- | --- |
| 60 | 7 |
| Intake Capacity | Admitted Students |
| --- | --- |
| 60 | 12 |
| Intake Capacity | Admitted Students |
| --- | --- |
| 25 | 12 |
| Intake Capacity | Admitted Students |
| --- | --- |
| 60 | 29 |