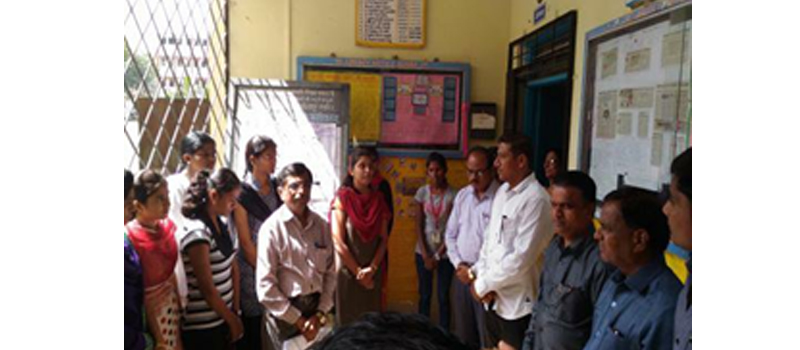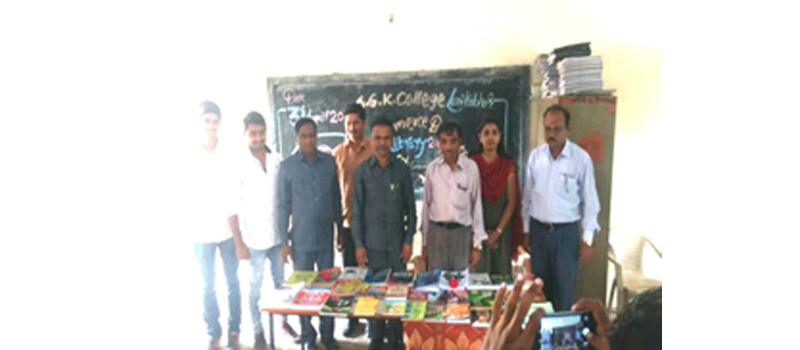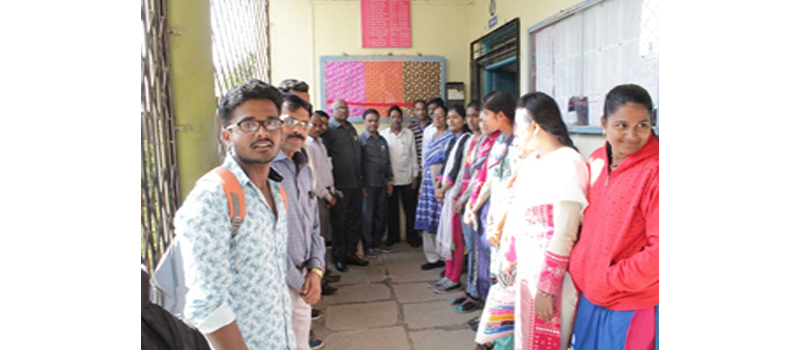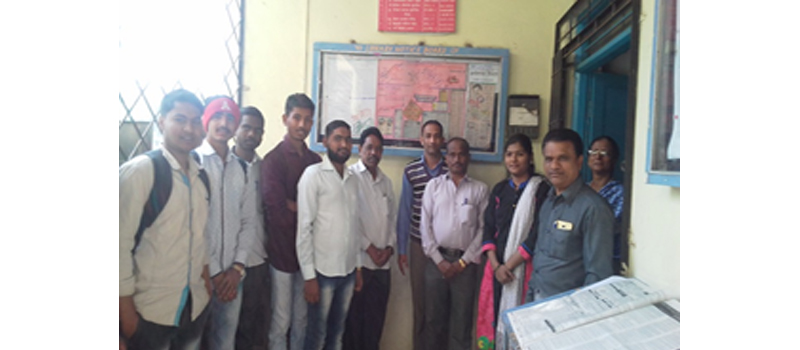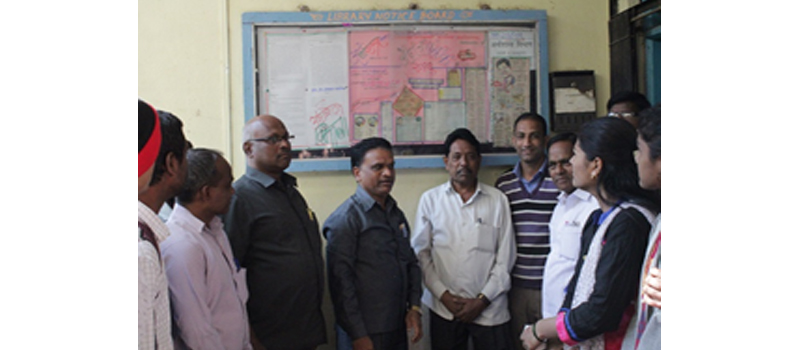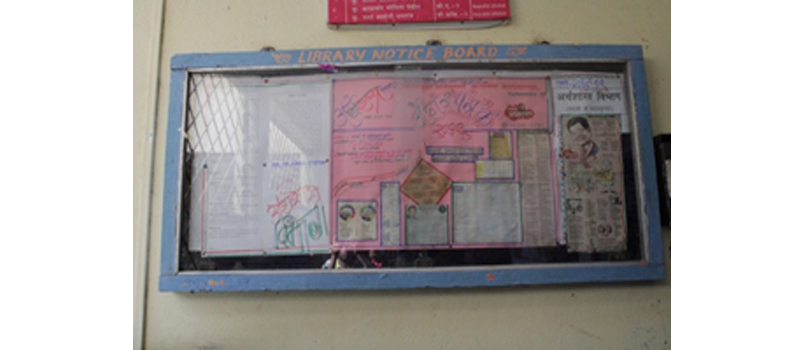 1. Name of the Department:-ECONOMICS
2. Year of Establishment:-
The faculty of Economics has been started since the inception of the college in 1984 from the beginning of only few students and single division; it has been developed to what it is with 2 divisions at first year B.A.The post graduate programme (M.A.) was introduced in 2012-13. Since beginning the department has been recording good examination result at UG & PG level. The department has Three qualified and experienced faculty members; of them one member is holding Ph.D. degree and remaining one with NET qualified and Pursuing Ph.D. The faculty members are keenly interested in attending and presenting their papers at international, national and state level conferences and seminars.
The total number of books available on different subjects of Economics is nearly and adequate numbers of latest editions are added every year. The curricular and extra-curricular activities are consistently organized like organizing guest lectures, seminars, farewell program, poster presentation, departmental library etc.
Welcome Function for F.Y. students
Teachers day Celebration
Farewell function for T.Y & M.A. II students
'ArthshastraMandal' Celebration
Visiting Lectures
Departmental Library
Wall Paper Presentation
Paper Cuttings on All Subjects.
Under Graduate Level
Sr.no.
Name of Course/ Programme
Duration
Eligibility
Intake capacity
Admission Procedure
Admitted students
1.
B.A
3 years
12th pass
240 +10%
As per the norms of SPPU Pune University and Government of Maharashtra
---
|
Post Graduate Level
Sr.no.
Name of Course/ Programme
Duration
Eligibility
Intake capacity
Admission Procedure
Admitted students
1.
M.A.
2 years
B.A. pass
60
As per the norms of SPPU Pune University and Government of Maharashtra
---